DESTINATION DUBAI
VIP PACKAGE
You have the option to either pay in full or select our deposit option which allows you to spread your payments over a few months. Our payment plan (deposit option) requires an initial deposit payment of only:
​
VIP (Events Only) - £137.01 / $170***
VIP (Hotel Sharing & Hotel) - £221.99 / $278***
VIP (Hotel Single & Hotel) - £261.89 / $327***
​
Once payment is made you will receive a confirmation email from our designated ticketing platform. Should you choose our payment plan option then your subsequent payments will automatically leave your account on the scheduled payment dates.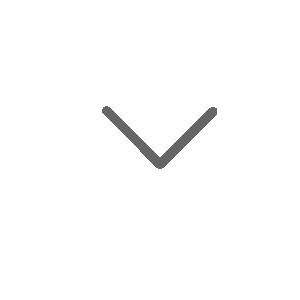 You also have the option to include hotel stay with our events packages.
Our Hotel package prices are based on
2 people sharing, complete with 2 separate beds. Packages are priced per person i.e. if you and a guest book together you must each purchase the same package.
There is an additional fee for single occupancy (please see hotel page).
VIP EXCLUSIVES, ALL EVENTS & YACHT CRUISE
Free Event Shuttle Bus**
​
Fast Track Wristband Collection
Midnight or Sunset Yacht Cruise*
Camel Riding / Quad Biking
fee may apply
Winners Circle Closing Party
With Hotel
& Breakfast (7 Nights)
Without Hotel. Events Only
*VIP package payees have the option to attend one of our Yacht Cruise events. There is the option of the Midnight or Sunset Yacht Cruise. This will operate on a first-come, first-served basis - You select your option upon arrival.
**Terms and conditions apply
*** All our payments are taken in British Pounds Sterling (GBP). Our prices quoted in dollars are to be used as a guideline only and are variable dependant on the current exchange rate. Your bank may charge a small currency conversion fee upon payment if you reside outside of the United Kingdom.
Prices are inclusive of the following taxes: 20% VAT, 10% Property Service charge, and 10% City tax.
10% booking fee and 20 AED per night in tourism fees excluded.
** T&Cs apply
Please check our terms and conditions