DESTINATION DUBAI
GOLD PACKAGE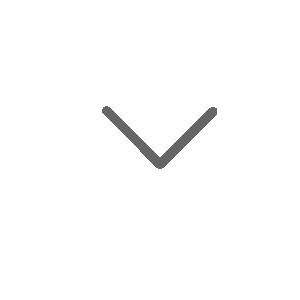 SELECTED EVENTS & YACHT CRUISE
Winners Circle Closing Party
Without Hotel. Events Only
Flight, hotel, and airport transfer is NOT included
*VIP package payees have the option to attend one of our Yacht Cruise events. There is the option of the Midnight or Sunset Yacht Cruise. This will operate on a first-come, first-served basis - You select your option upon arrival.
**Terms and conditions apply
You can add the following events
by purchasing single tickets
​
Midnight Yacht Cruise
Comedy Show and Legends
Gala Dinner.
No other events can be added.
*** All our payments are taken in British Pounds Sterling (GBP). Our prices quoted in dollars are to be used as a guideline only and are variable dependant on the current exchange rate. Your bank may charge a small currency conversion fee upon payment if you reside outside of the United Kingdom.
Prices are inclusive of the following taxes: 20% VAT, 10% Property Service charge, and 10% City tax.
10% booking fee and 20 AED per night in tourism fees excluded.
** T&Cs apply
Please check our terms and conditions